About Us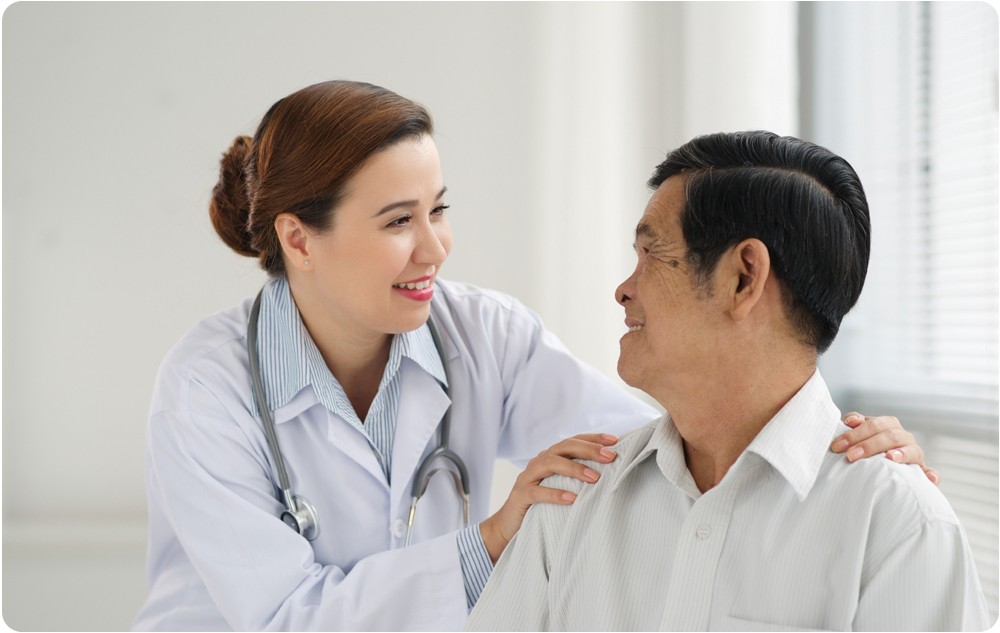 In 1997, Dr. Su and Dr. Hsieh established New Chankay Women and Children Hospital in Taoyuan City Zhongli District . After a decade devoting in Maternal and Child Health, Dr. Su and Dr. Hsieh build up the Evergreen General Hospital to provide the comprehensive medical care service. We would like to provide the high quality and holistic approach patient care in our community.
Our medical team members come from the most famous medical centers of Taiwan including Chang Gung Memorial Hospital, Mackay Memorial Hospital, Veterans General Hospital and National Taiwan University Hospital …etc. will serve as your guide to our advanced medicine and provide the high quality service as the medical center but more friendly.
We provide convenient, comfortable and friendly environment for the patients. We have the newest equipment and provide precious medical service and the tailor-made health examination set for you. We wish earning your trust and reliance by the highest level of service in a compassionate, discreet and respectful manner
Our International Medical Concierge Services team will guide you through the process and provide a host of personalized services for you and your family, including translation, appointments and travel arrangements.
Hospital Medicine Divisions
Surgical Division:
General surgery, Cardiovascular Surgery, Breast Surgery, Digestive Surgery, Orthopedics, and Urology
Internal Medicine Division:
General Internal Medicine, Neurology, Cardiology, Chest Medicine, Gastroenterology & Hepatology, Nephrology, Endocrinology &Metabolism
Other Divisions:
Emergency Department, Otolaryngology, Family Medicine, Ophthalmology, Rehabilitation, Anesthesiology and Radiology
Hospital information
General Ward:46 Beds
Respiratory Care Ward:30 beds
Intensive Care Unit:12 beds
Operation Room:3 sets of operating tables, 3 anesthesia recovery bed
Hemodialysis Center:30 Hemodialysis beds and 1 peritoneal dialysis bed
Special medical Center
Cardiovascular Center, Hemodialysis Center, Endoscopy Center, Joint Replacement Center, Shock Wave Lithotripsy Center, Health Management Center, Cataract Retinal Surgery Centers, Rehabilitation Center